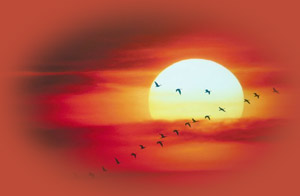 Moya Chase MBACP (Accred)
Psychotherapy, Therapeutic Counselling, Psychodynamic Supervision
PSYCHOTHERAPY

What is psychodynamic psychotherapy?

Psychodynamic psychotherapy is a type of in-depth counselling that draws on theories and practice of analytical psychology and psychoanalysis. It has a long respected history going back to Freud and Jung.

We all have a tendency to repeat patterns of behaviour we feel unable to change and which we may be unaware of. Psychodynamic counselling is a therapeutic process that helps clients understand and resolve their problems by increasing awareness of their inner world of thoughts and feelings, and the influence of their inner world on everyday life and relationships with others.

It is a process of exploration undertaken by the counsellor and client together in which the client is encouraged to reflect on matters uppermost in his or her mind. In regular 50-minute weekly sessions and within the contained context of the therapeutic relationship, feelings thoughts wishes memories and dreams can be explored and the client can be helped to understand unconscious processes which affect their everyday thinking and behaviour.

This understanding allows the possibility of greater freedom of thought and action. In this way psychodynamic counselling may gradually bring about a greater degree of self-awareness, enabling the individual to find more appropriate ways of being and of coping with difficulties in life. Many people who experience loss of meaning in their lives or who are seeking a greater sense of fulfilment may be helped by psychodynamic psychotherapy.



© 2021 Moya Chase