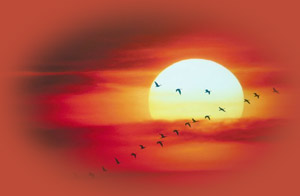 Moya Chase MBACP (Accred)
Psychotherapy, Therapeutic Counselling, Psychodynamic Supervision
COUNSELLINGCOUNSCOCONTACTPSYCHODYNAMICCOUNS

Please phone me or email for an appointment.

To discuss whether counselling could be beneficial for you or to make an appointment, please telephone me on: 07774 423900.

If I am not available to answer the call personally, please leave a name and telephone number and I will call back as soon as possible.

Alternatively you can email me at:

I will contact you as soon as possible and will be happy to discuss any of your concerns.
© 2021 Moya Chase