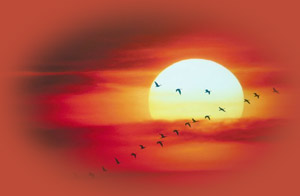 Moya Chase MBACP (Accred)
Psychotherapy, Therapeutic Counselling, Psychodynamic Supervision
PSYCHODYNPSYTHERAPY SESSIONPSYCHODYPSYCH

I offer open-ended psychodynamic counselling and cognitive behavioural therapy. Cognitive behavioural therapy offers skills to clients to manage problems.

Time-limited counselling works with a specific focus right from the beginning, while longer term counselling explores different issues over a period of time. This can be negotiated at the initial consultation. Sessions are once a week and last for 50 minutes.

My training is psychodynamic, which is a way of understanding ourselves and others by making links between the past and the present. Psychodynamic counselling is a therapeutic process that helps people understand and resolve their worries and problems through a process of exploration of thoughts, feelings, memories and dreams. It is based on the theories and practice of analytical psychology and psychoanalysis, and has a long and respected history going back to Freud and Jung. I also offer Cognitive Behaviour Therapy in time limited work.

The initial consultation is an opportunity for you to talk through your difficulties and to explore your needs and expectations and whether counselling is the best way forward. Sometimes other services may be more appropriate, for instance people dependent on drugs or alcohol may need referral to specialist help before coming into counselling to work on their underlying issues.


Confidentiality: counselling is private and confidential at all times. No information will be disclosed to anyone without the client's permission except under rare legal circumstances. You are free to talk without fear of rejection, criticism or blame.

In line with good practice I am in clinical supervision and accountable to my professional organisation: BACP.
© 2021 Moya Chase